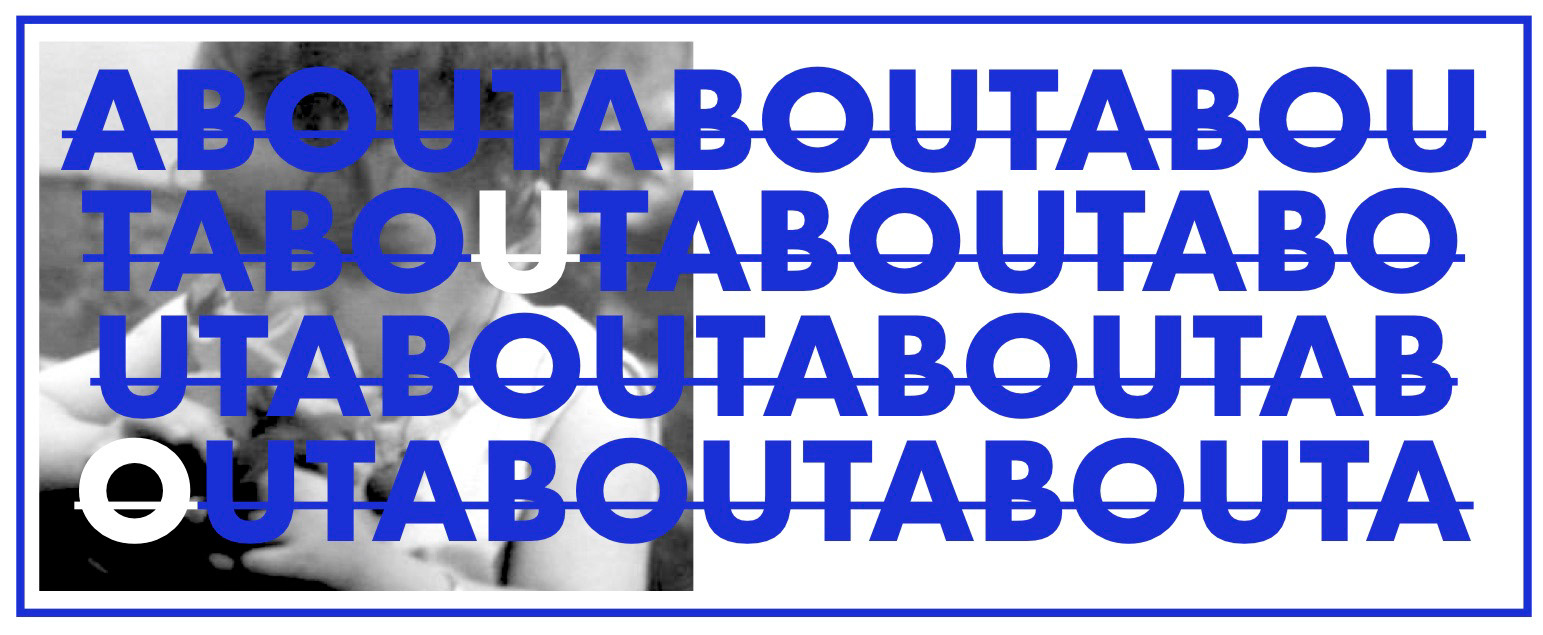 My name is Aslı, I live in İstanbul. I graduated from Kadir Has University in 2019 June. 
GPA 
( 3,09/4,00). I'm passionate about creating new things, ideas by adopting existence than going deep and also looking from different angles, looking for new ways to find solutions, proposals, etc. I like to transform the world in which we live in into different worlds in my works. I'm interested in writing and thinking about the new stories of the utopic-created worlds. Also, I find it very excited to write a story of places.I think every angle can take us a different process and spaces. I always try to explore more thing possible to from problem.I find imagination very admiring and human-nature relations every moment change and evolve than turn a something else not a rational thing.I attach importance to developing these relationships in my works and I find it very important to experience different elements, materials, software, and ideas in the design process.I attach importance to showing my work in a way that is compatible with the project, understandable, adaptable to the conditions of time, supported by collages, videos,... and most importantly reflects its spirit. 
I would be happy to hear a few words from you. A.